How do you fix those unsightly scratches and chips on your car?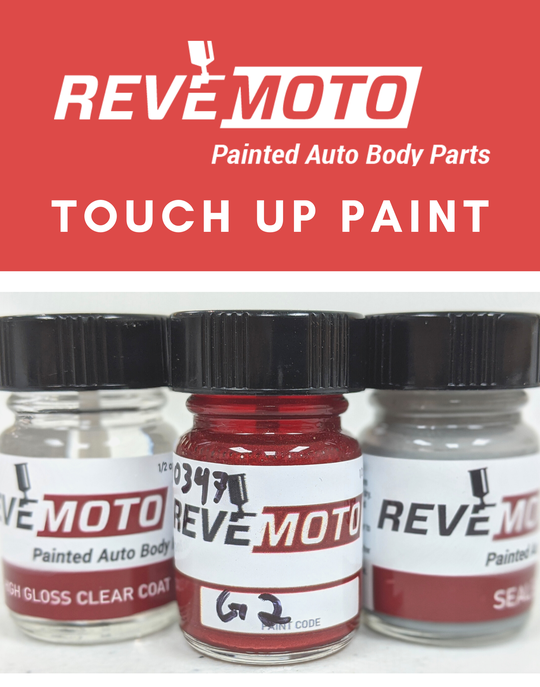 Repair and protect with our high quality touch-up paint. ReveMoto's Automotive Touch-up Paint bottles contain a high concentration of paint to ensure you get greater coverage with every stroke. 
Using less reducer, ReveMoto's touch-up paint has high pigmentation, which means you don't have to use an entire bottle to cover up a few scratches. Our bottles come with an applicator brush so you can easily fix the scratches on your vehicle. The paint will last up to 6 months after purchase, so you can store it away and use the paint at a later time.
A complete kit includes a
Sealer, Base Coat and Clear Coat

for only $59.99!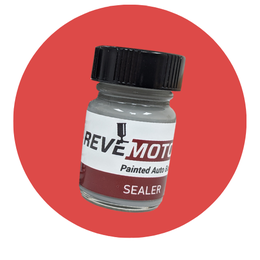 SEALER
This is applied so that it will have a better adhesive surface for the base coat to stick to.

To Use:
Shake well.

Make sure the area is clean and dry.
Gently brush on one layer of sealer.
Wait 10 minutes before applying one more coat to ensure proper coverage.
Wait another 10 minutes before applying the base coat.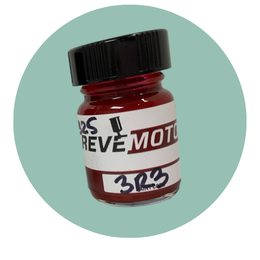 BASE COAT
This is used to cover up the imperfection on your painted surface like scratches and rock chips
To Use:
Shake well.

Apply one coat of base color.
Wait 5-10 minutes between each coat.
Apply until you're satisfied with the coverage.
Once satisfied, wait until 30 minutes before applying the clear coat.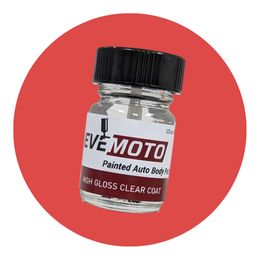 CLEAR COAT
It helps protect  the repaired part from the UV rays.  Applying helps blend it with the rest of the car since everything has clearcoat. 
To Use:
Do not shake.

Apply two-layer of clear coat using a gentle dabbing motion.
After your first coat of clear, wait about 10-20 minutes before applying the last coat of clear.
After 1-2 hours clear coat will be dry enough to touch.
It will take 24 hours for it to be completely dry.